AFRICAN CONTINENT
Travel countries: Senegal
Experience: Concert in Saint Louis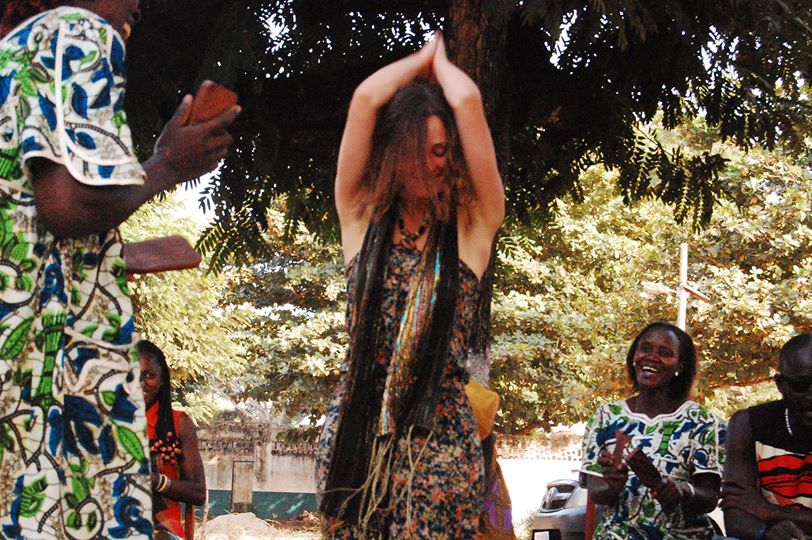 You cannot pretend dance
At the land of Art
In the night of Music
On the move of dance
For the sake of loosing.
Loosing fears and frames
To express inside you:
Who you are?
Who you are not?
And what are you afraid to?
The way they dance surprises you.
It is the way animals used to mate, too.
Without a drop of fears and shames,
Only the rhythm of drums floating through veins
And lyrics of freedom sound in your brains.
At that present moment your body and mind unites.
You can't pretend freedom
Like you can't pretend dance.
Save