Since more and more of our common-minded friends are appearing here from all over the Globe, every post we are translating into English. May the network grow!
It is a blog about independent, traditional, nature-minded way of living, for common-minded people.
We are two young folks, who loves life, the environment surrounding us, therefore putting our time to make Gaya sustainable for every living being and it's diversity. Starting from ourselves.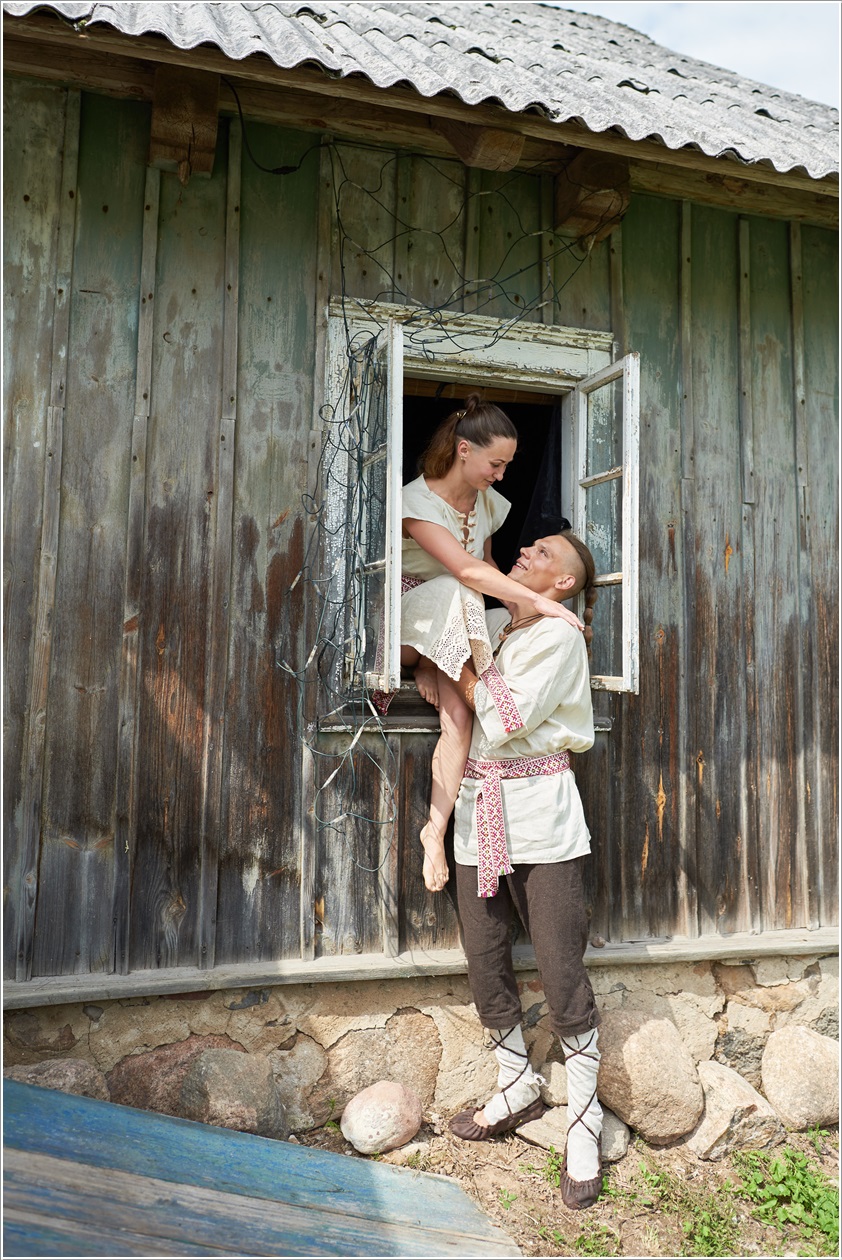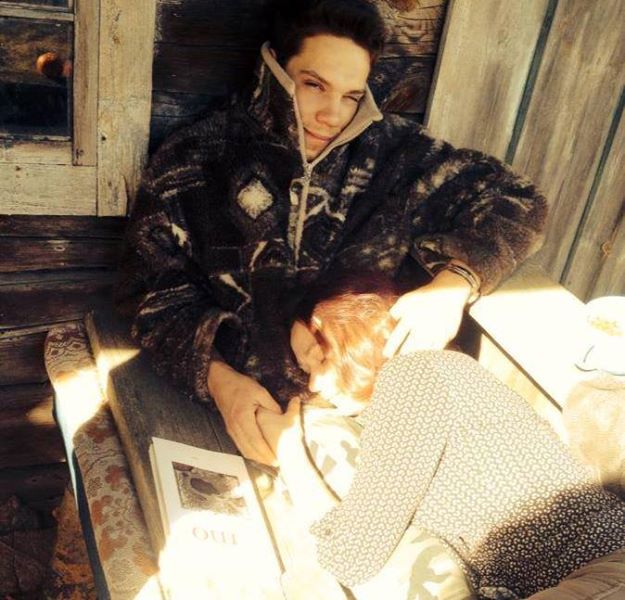 We were travelling, learning, searching, discovering how?
All the ideas started materializing when we obtained a piece of wonderful forest with wooden house and couple of farm buildings in the north from Vilnius. We put our hands into restoration works/fun, with a vision to make this place completely self-sustainable for living.
Here will lay our works, activities, links and ideas which we feel are worth sharing.
From alternative ways of building, social business development, lessons from travels, permaculture garden to pedagogics or spiritual practises.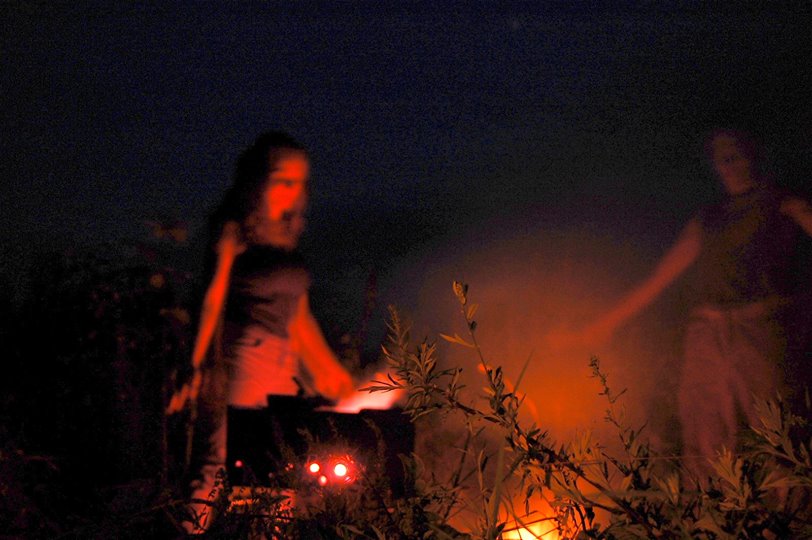 We are you. We are that part of you, which wants to be independent, dare to dream and fulfil your ideas. We are that part of you, which is asking itself constantly what am I here to do on Earth and courageously moving towards it.
Here is an open space for sharing, commenting, discussing and if having any questions or ideas – feel free to contact us.
Good vibes!
-GretEdziu