AFRICAN CONTINENT
Travel countries: Guinea Conakry
Experience:
What does the strike says?
Guinea Conakry is the land of tension, corruption, political instability, trash and pollution; with the beauty of nature in contrast. This is the image in my head left after staying in Conakry for 4 days, waiting for visas of Sierra Leone. There is a saying that Africans does not have watches, but they have time. In the same way I could conclude that on this time you have, all the most unexpected things are highly possible to happen.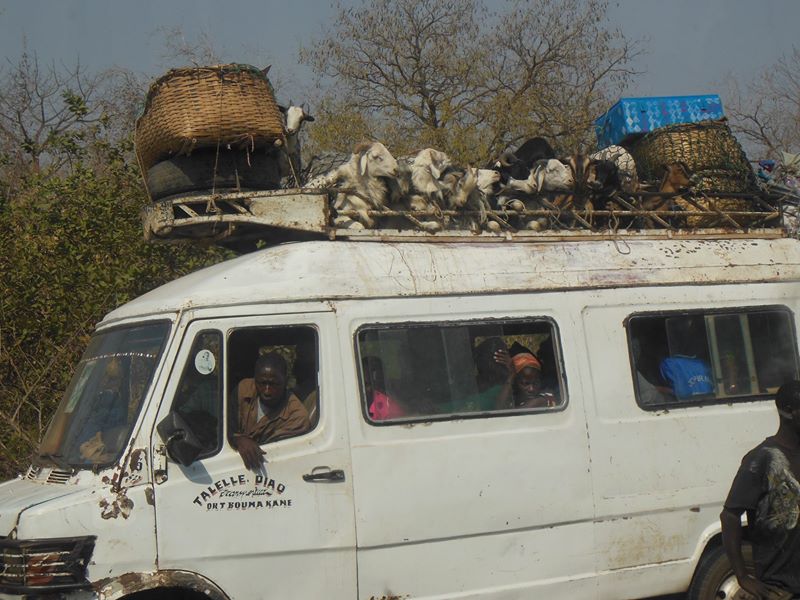 The capital city greeted us with all its "treasures" created by political instability. The second day in Conakry we had to drive back to our accommodation when the sun was already settled down. On the midway the road was blocked by cars traffic, Continue reading Striking Guinea Conakry →