AFRICAN CONTINENT
Travel countries: Guinea Bissau
Experience: (A)political dances
The end of December, 2013
By the time we were in Guinea Bissau, the country was being prepared for the President's election: agitation campaigns were visible with posters of smiling candidates and promising quotes for better future. But election is not what I want to write about – it is just a general atmosphere of the country, to which I will shortly come back later. I want to share my experience about dancing. It sounds far away from politics, isn't it?
The rhythm of drums and free dance greeted us in many places of West Africa we have visited. But the most inspiring one was in Guinea Bissau, when after one week of Tree Planting action; one group of 15 performers from different tribes in Guinea Bissau came to share their music and dances with us.
First you take the position of observer, but later it becomes impossible just to sit and watch how passionate they perform the music, they live the music. Within the few first songs I was already in a circle: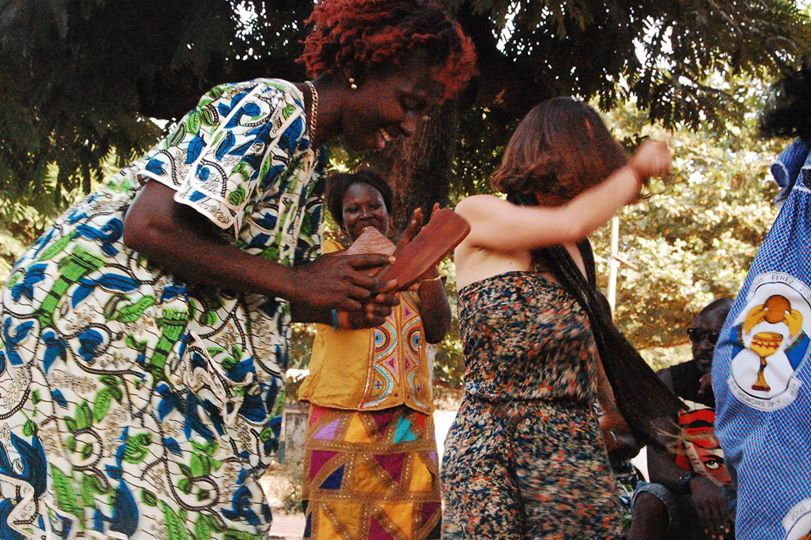 I enjoyed every second of it – to dance and to observe expression of the others.
It is time to come back to politics shortly:
Why do I call it apolitical dances? Translating the lyrics made my experience even stronger. We were filled with songs about free democracy, based on the will of people. Every line was so simple, but meaningful, inviting people to unite for common good – not for individual, national, continental, but for common common wellness. Songs were an artistic way of spreading the message for the governments, what is the will of people. Everybody was so deep into the performance, that it made me to think, that people really do care about what is going on with their country and around.

Shouting 'government, we don't want your lies, bring back our prides' and moving with native women with our asses high up (which appears to be a typical dance movement in this part of Africa) was the moment of realizing the power of arts and tradition of dance as the tool to unite and share ideas, raising voices of people.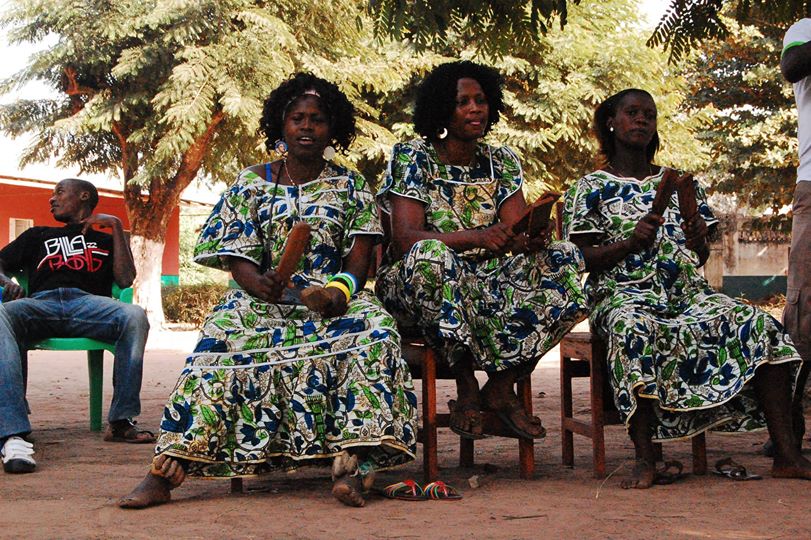 Save